Company Nicolas Huchard | La Diva aux Pieds Nus
A choreography by Nicolas Huchard for 5 female dancers  
Quintet 
Creation 2022
Duration: 30 minutes
Suitable for all audiences
La Diva aux pieds nus, (The Barefoot Diva) is five divas. Five women, five black women, five women united in their fight and their faith in the power of dance.
La Diva aux pieds nus began to take shape in 2018 following an audition of the the Next Urban Legend Festival pop-up show. This is the story of love at first sight. That of the choreographer Nicolas Huchard for these women who share – amidst their differences – the experience of their social status. La Diva aux pieds nus was born out of this collective desire to celebrate women, in their individuality and in their plurality.
The Diva dances at the crossroads of cultures, Africa and Europe.
The Diva dances to transform codes, to find strength, to unfold, to reinvent herself.
And it's contagious.
"The dawn comes gently; everything seems to be cleansed of what might have happened the day before. It is with this sense of renewal that the divas stand up and take the stage. The essence of each of the five performers spreads; the divas are animated and linked by the same energy, the same duty. 
Their innate strength is fascinating and the object of their incessant struggle. Thanks to their collective energy, this force manages to grow so that each of the divas asserts herself and finally reveals herself. The duty of these women becomes an emergency. Urgency to be heard. Urgency to be brought to light. Awareness must be awakened at dawn.
It is time for this morning – magical and full of hope, to bring its wisdom, peace and harmony."
Nicolas Huchard
Choreography | Nicolas Huchard
Performers | Séréna Freira, Julie Laventure, Leila Miretti, Stéphie Téhoué, Mayvis William
Coach | Serge Tsakap

Light creation | Marine Stroeher
Projections | Dani Olivier
Producer & administrator | Clémentine Dagousset
Bookings | camin aktion – Dirk Korell, Naïs Haidar, Leticia Martín
Production | Company Nicolas Huchard
Co-production | Initiatives d'Artistes en Danses Urbaines
Support | Ville de Bagneux, Initiatives d'Artistes en Danses Urbaines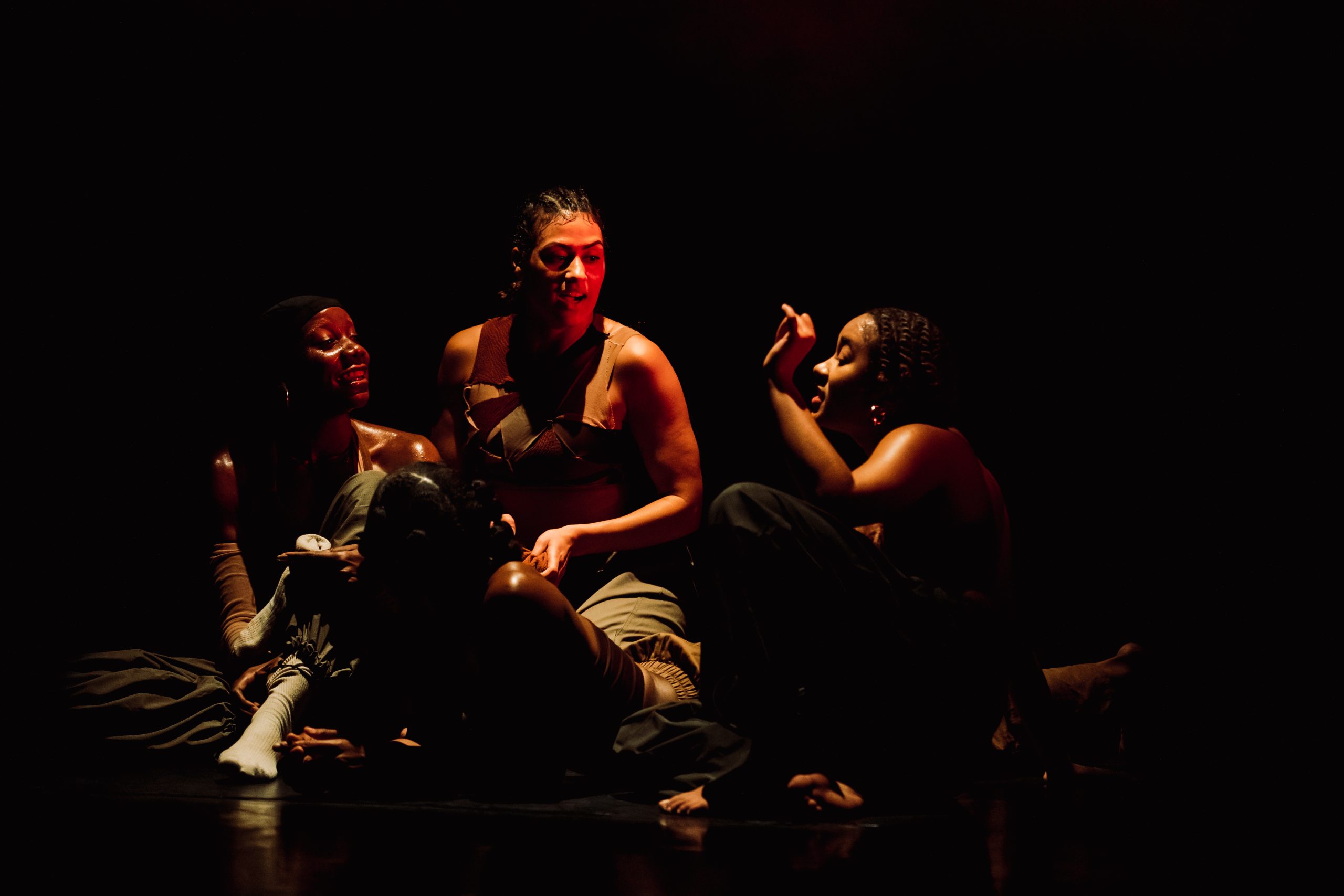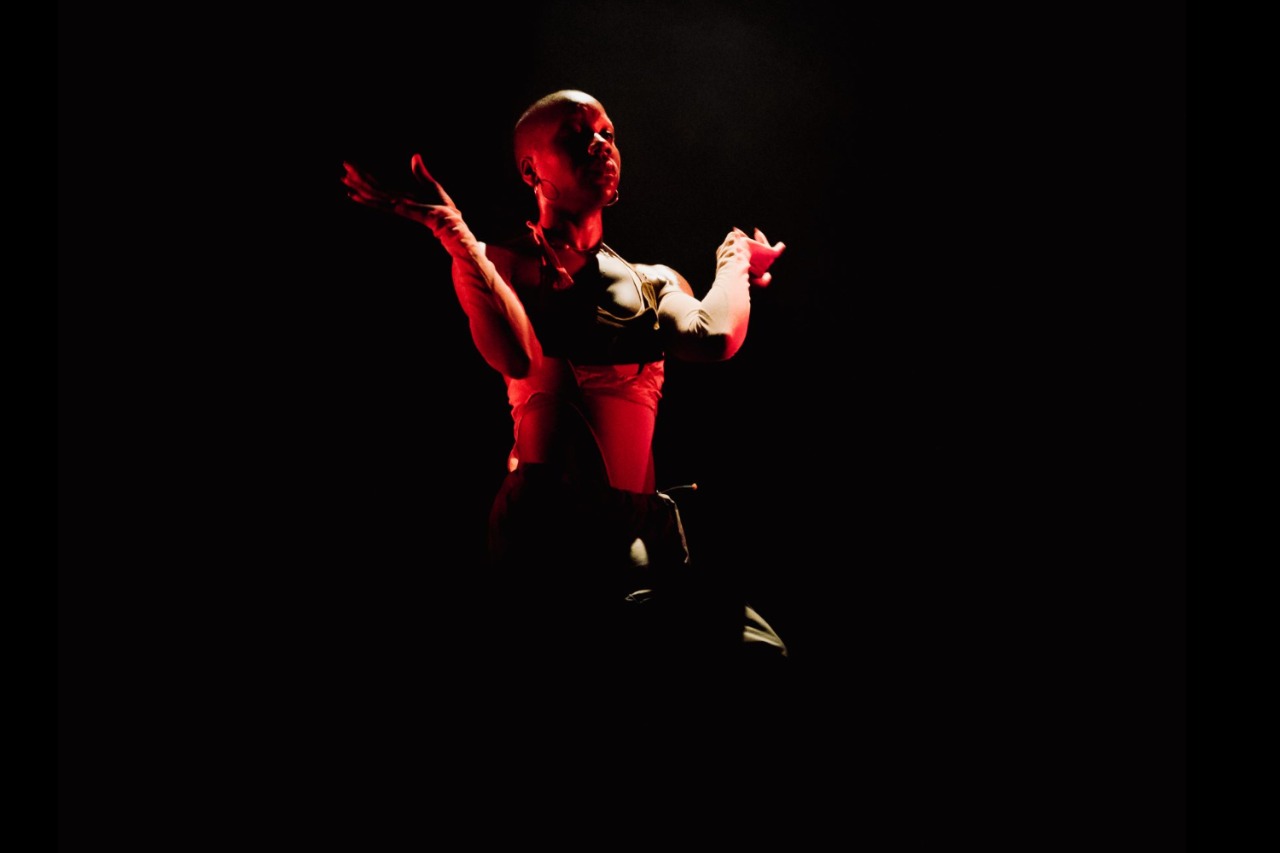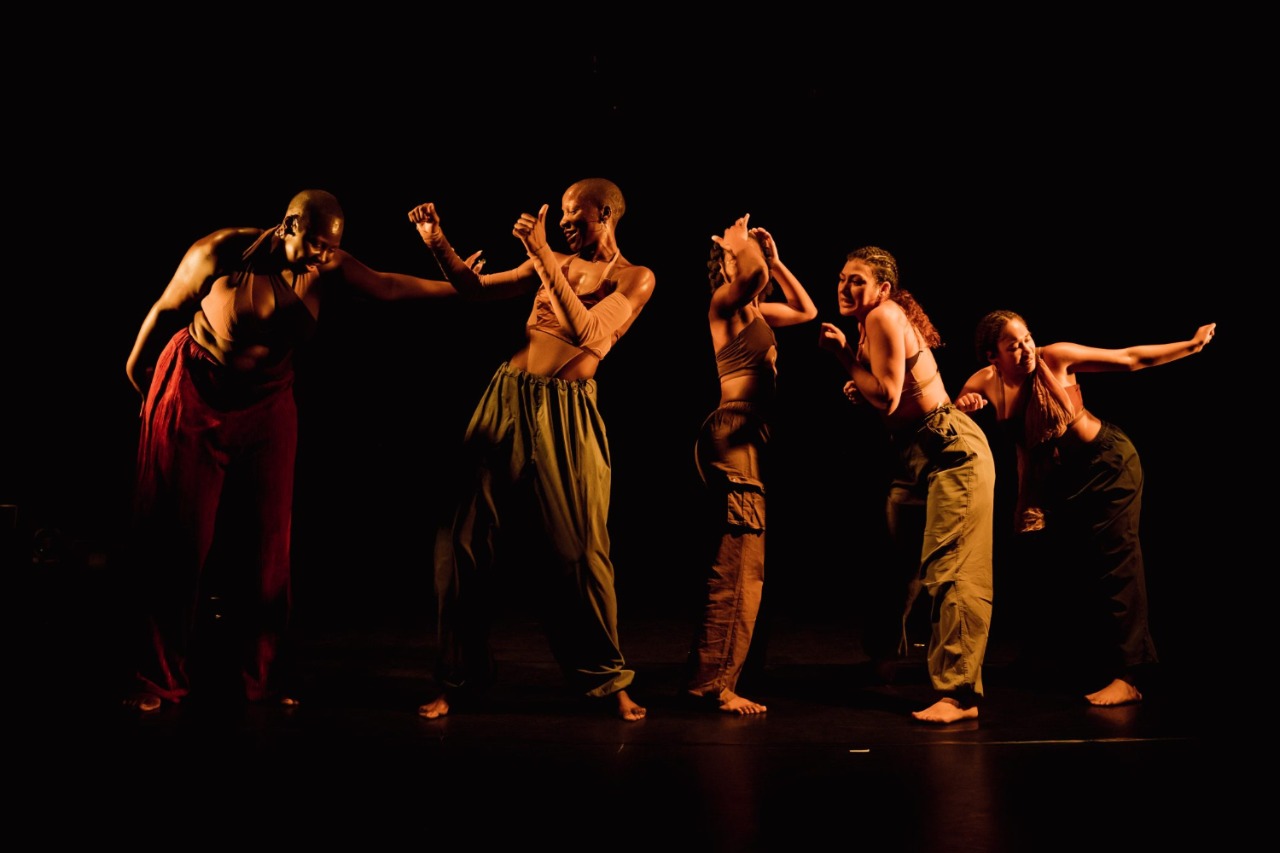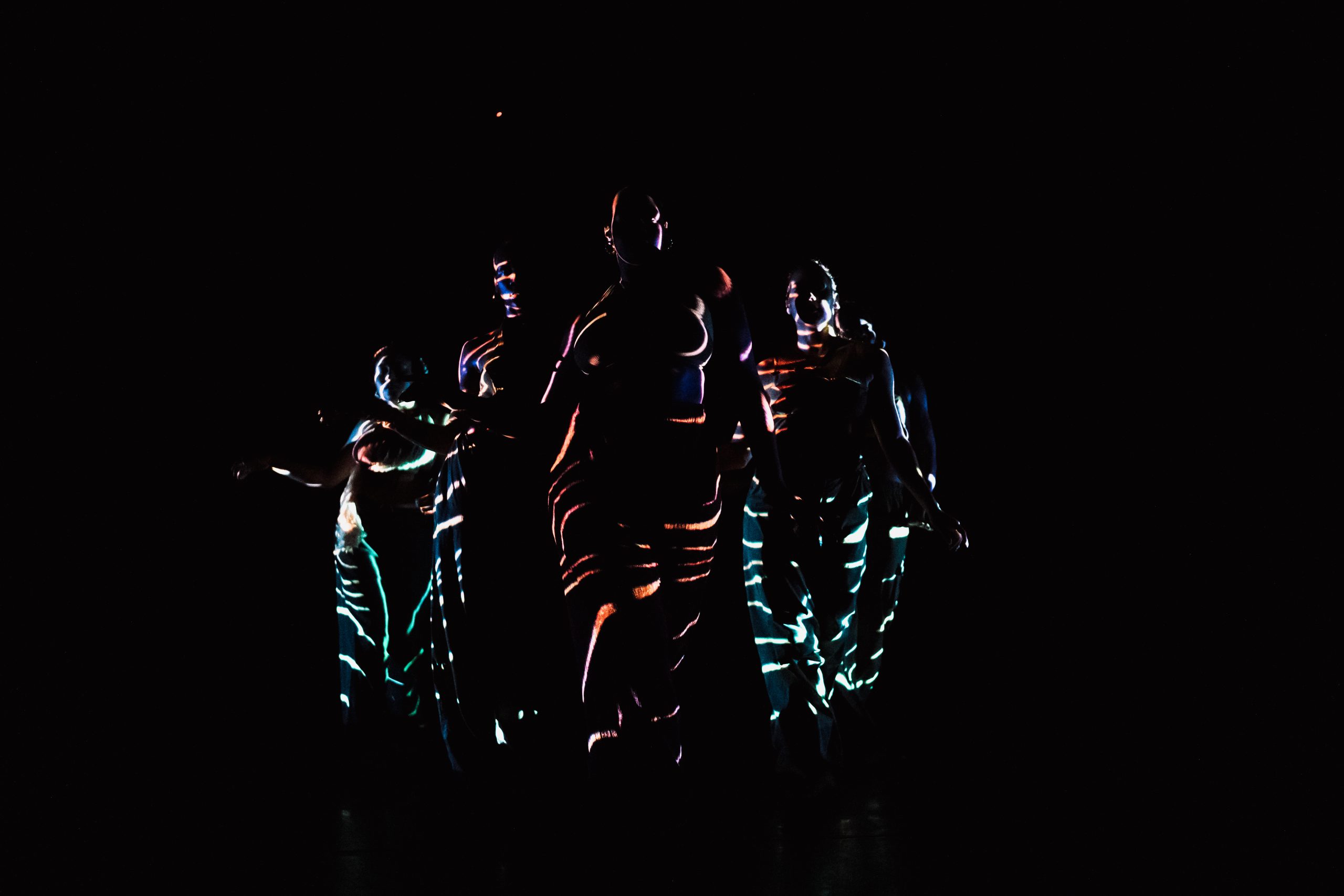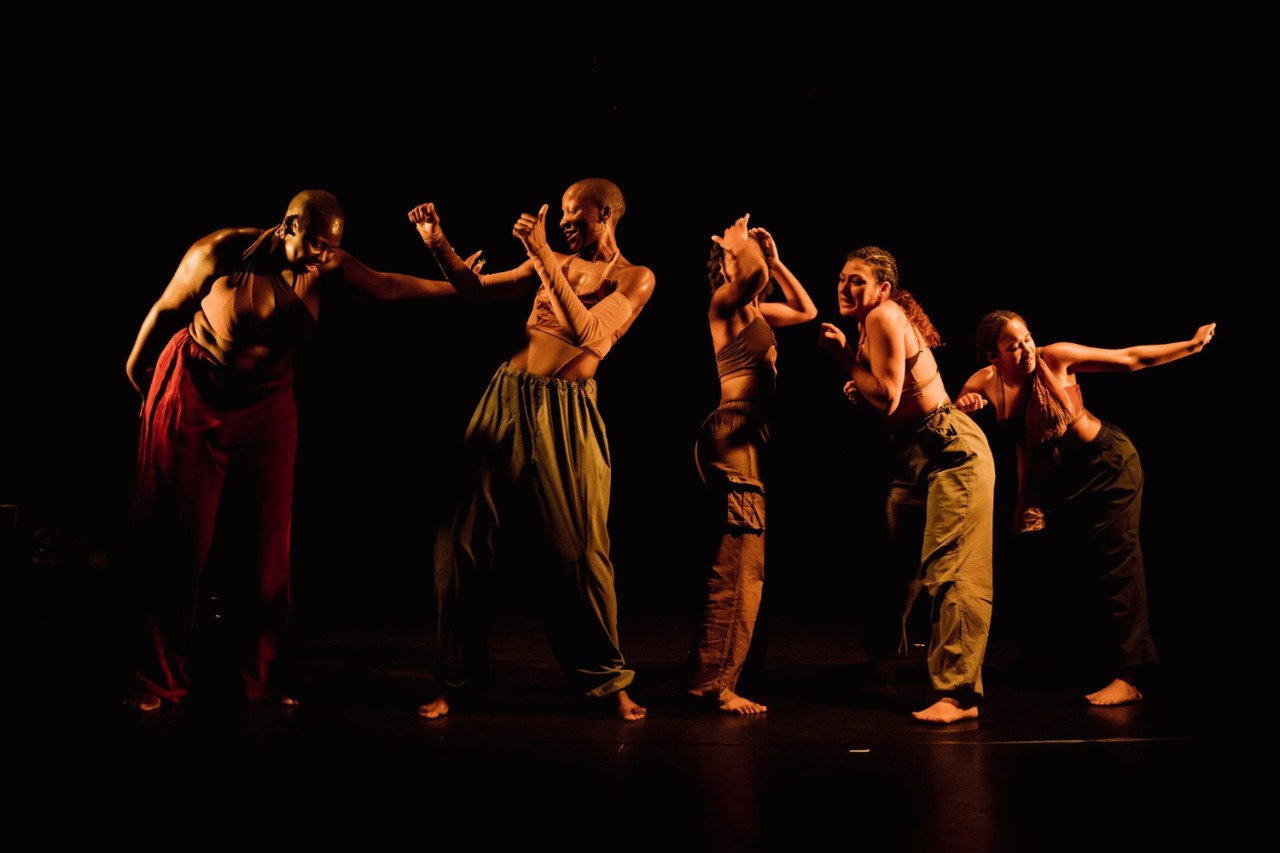 Photos © Morgan Eloy/moovance.dance