WKcollective | An Immigrant's Story 
Choreography by Wanjiru Kamuyu
solo | dance, text & song
Creation 2020
Running time: 55 minutes
Suitable to all audiences
Note of intention
As a "foreigner", "(im)migrant", "othered body" one is confronted with the pertinent need to re-define home and re-establish one's place within a new societal framework. I wish to reflect upon my personal journey as "(im)migrant" living in France (and the USA) while non-linearly interweaving the rich and diverse stories of fellow "(im)migrants" in examining the politics surrounding the notion of privilege within a new societal, political and cultural landscape.
The work explores the complexity of the "foreigner", the "(im)migrant", the "othered" in relationship to re-creating a sense of belonging. It examines our mobility and access as travelers/migrants/nomads inclusive of the perceptions and reception of the "(im)migrant" within a new society and cultural constitution; which are influenced by dominant norms, stereotypes and prejudices.
The politics of phenotype, religion, culture, ethnicity, language, gender, sexual orientation, age, education and economic status are key factors that weigh in on the status, place, privilege and access of the "(im)migrant". The work hence interrogates the experiences around stigmatization, assimilation, adaptation, integration, objectification, exotification, marginalization of the "(im)migrant" within the societal, political, cultural and religious construct or paradigms of their new country, which consequentially creates a sense of provisional, definitive or temporary uncertainty and/or certainty grounded in politics of privilege and/or the lack thereof.
Having lived on three different continents – Africa, North America and Europe – has provided me the privileged space and time to absorb diverse cultures and worldviews. 
The current critically sensitive (im)migration issue at the forefront of worldwide political debates has inspired me to re-examine my personal (im)migration stories and consequentially cultivated a desire to examine the notion of and politics surrounding the privileged vs. unprivileged (im)migrant. 
Summer 2017, in France, I worked on a community engagement project with 65 young Eastern Europeans and 11 Middle Eastern and African refugees. Their audacious stories remained with me. Further exploration of the core underpinnings causing the current flux in (im)migration will serve as points of inquiry for my next choreographic project.
Wanjiru Kamuyu
For presentations in non-francophone countries, the French texts and text parts are performed in English.
Based on the performance and inspired by the Palais de la Porte Dorée* in Paris, Wanjiru Kamuyu, dramaturge Dirk Korell and director Tommy Pascal created dance film, La visite.
A commission by the Etablissement public du Palais de la Porte Dorée in partnership with Théâtre de la Ville – Paris, La visite was created December 2020.
*The Porte Dorée Palace was built for the 1931 International Exposition. Its first vocation was that of a museum representing the history of French colonial conquest and its effect on the arts. After several attributions, in 2007, The Palace became the home for The National Museum of the History of Immigration.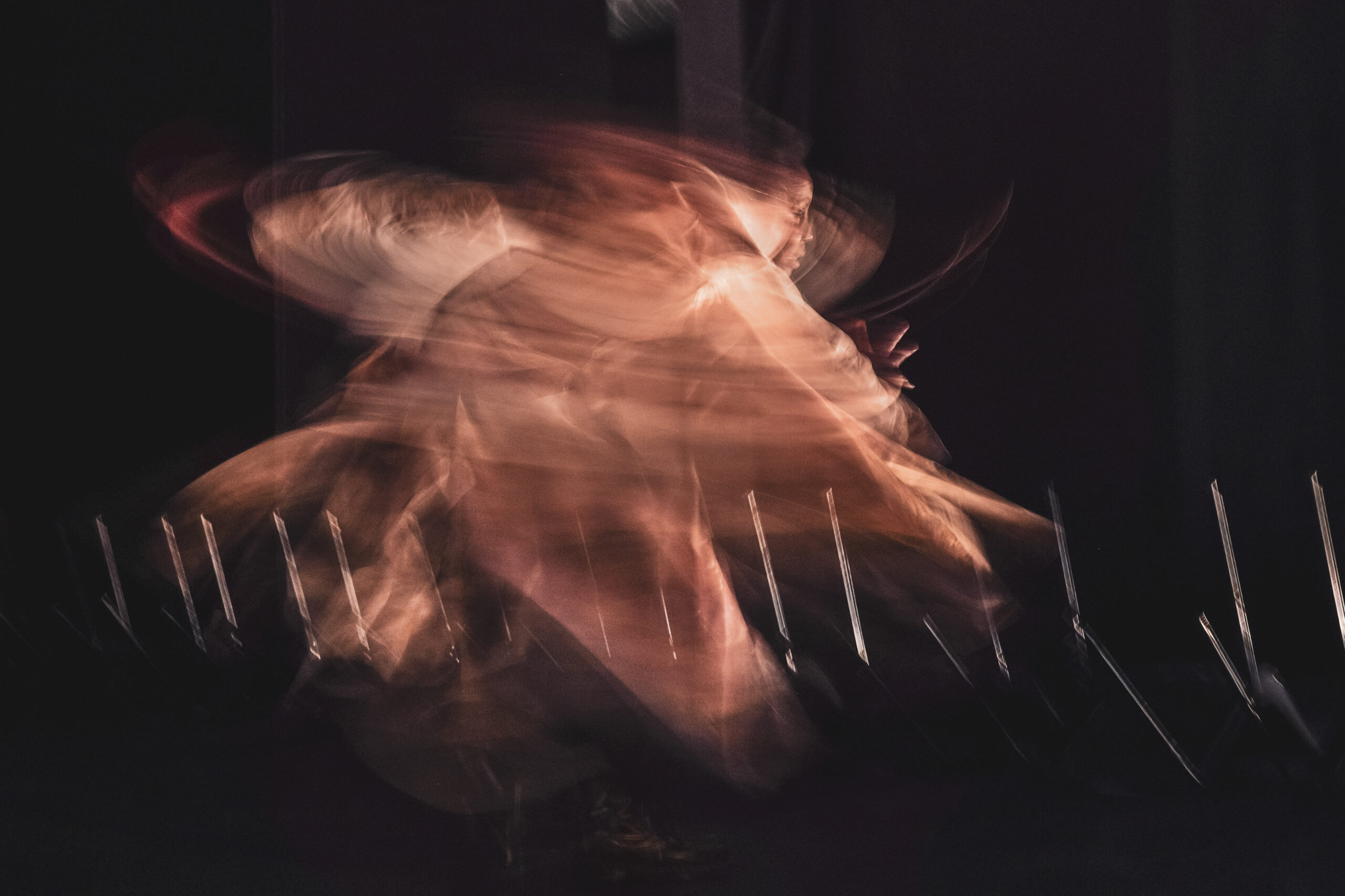 Choreography & performance | Wanjiru Kamuyu
Dramaturgy & producer | Dirk Korell
Music composition | LACRYMOBOY
With the voices of Sherwood Chen, David Gaulein-Stef, Naïs Haidar, Karine Hanselmann, Wanjiru Kamuyu, Dirk Korell, Crystal Petit, Monika Schwarzl, Sean Seago and the stories of Tout-Monde
Text | Laetitia Ajanohun
Light design | Cyril Mulon
Costume design | Birgit Neppl
Production intern | Yvan-Loïc Kamdem Djoko
Special thanks to Robyn Orlin, Jean Gaudin and David Gaulein-Stef
Executive producer | camin aktion
Co-production | Espace 1789 de Saint-Ouen, scène conventionnée de Saint-Ouen | La Manufacture CDCN Nouvelle-Aquitaine Bordeaux ‎• La Rochelle | L'échangeur – CDCN Hauts-de-France | Musée National de l'Histoire de l'Immigration / Théâtre de la Ville – Paris | L'Onde Théâtre Centre d'Art, Scène Conventionnée d'Intérêt National – Art et Création pour la Danse | micadanses, Paris
Funding  | Direction régionale des affaires culturelles d'Île-de-France | Région Ile-de-France | SPEDIDAM
Residencies | Direction des Affaires Culturelles de la Ville d'Aubervilliers – Espace Renaudie | SUBS, Lyon, Saison 2019-20
Partnership – residencies | La Manufacture CDCN Nouvelle-Aquitaine Bordeaux ‎• La Rochelle | L'échangeur – CDCN Hauts-de-France | La Place de la Danse – CDCN Toulouse/Occitanie
Partnership – studio space | Atelier de Paris / Centre de développement chorégraphique national | Les Laboratoires d'Aubervilliers | CN D Centre national de la danse, Pantin | micadanses, Paris (as part of a specific partnership)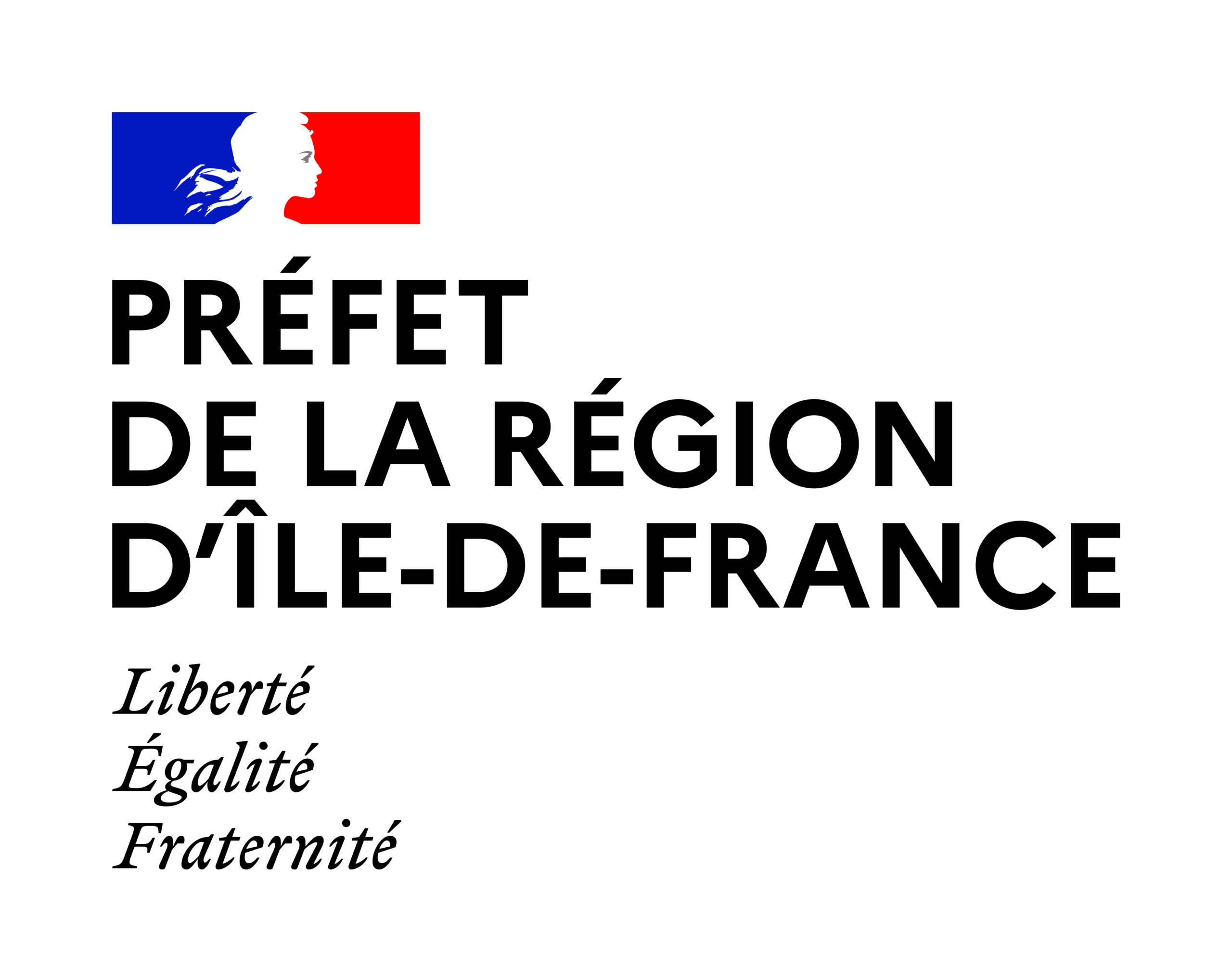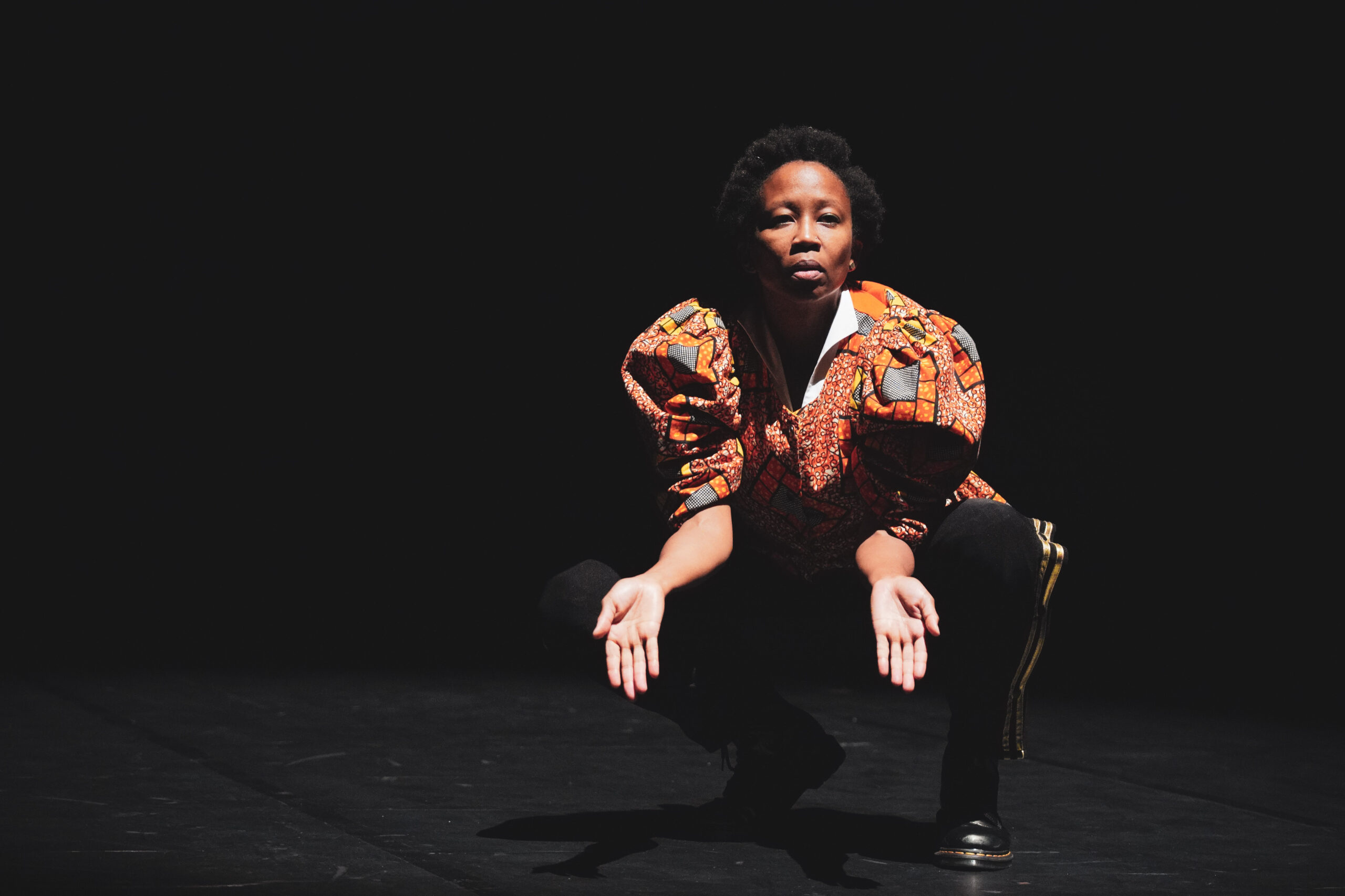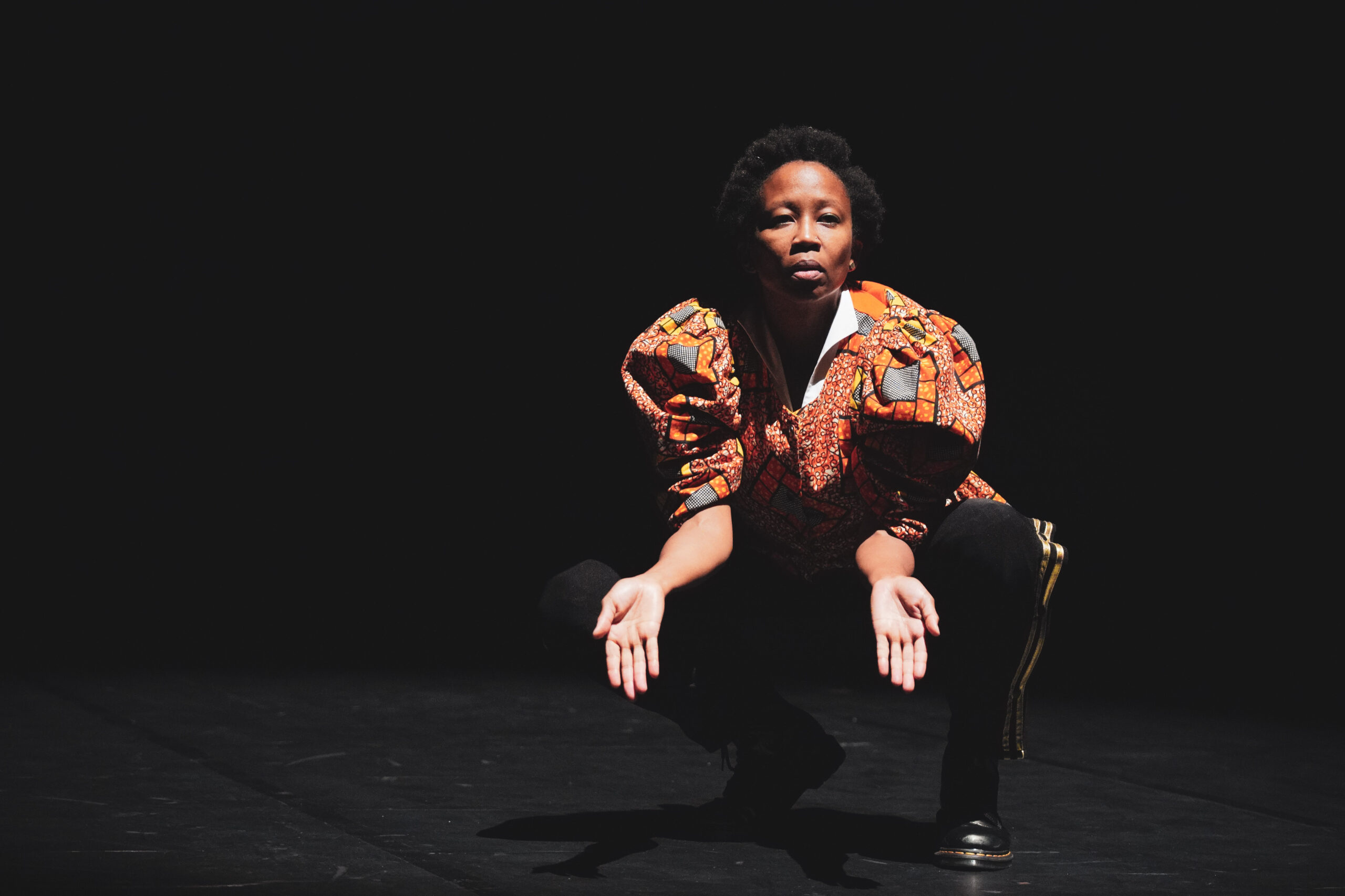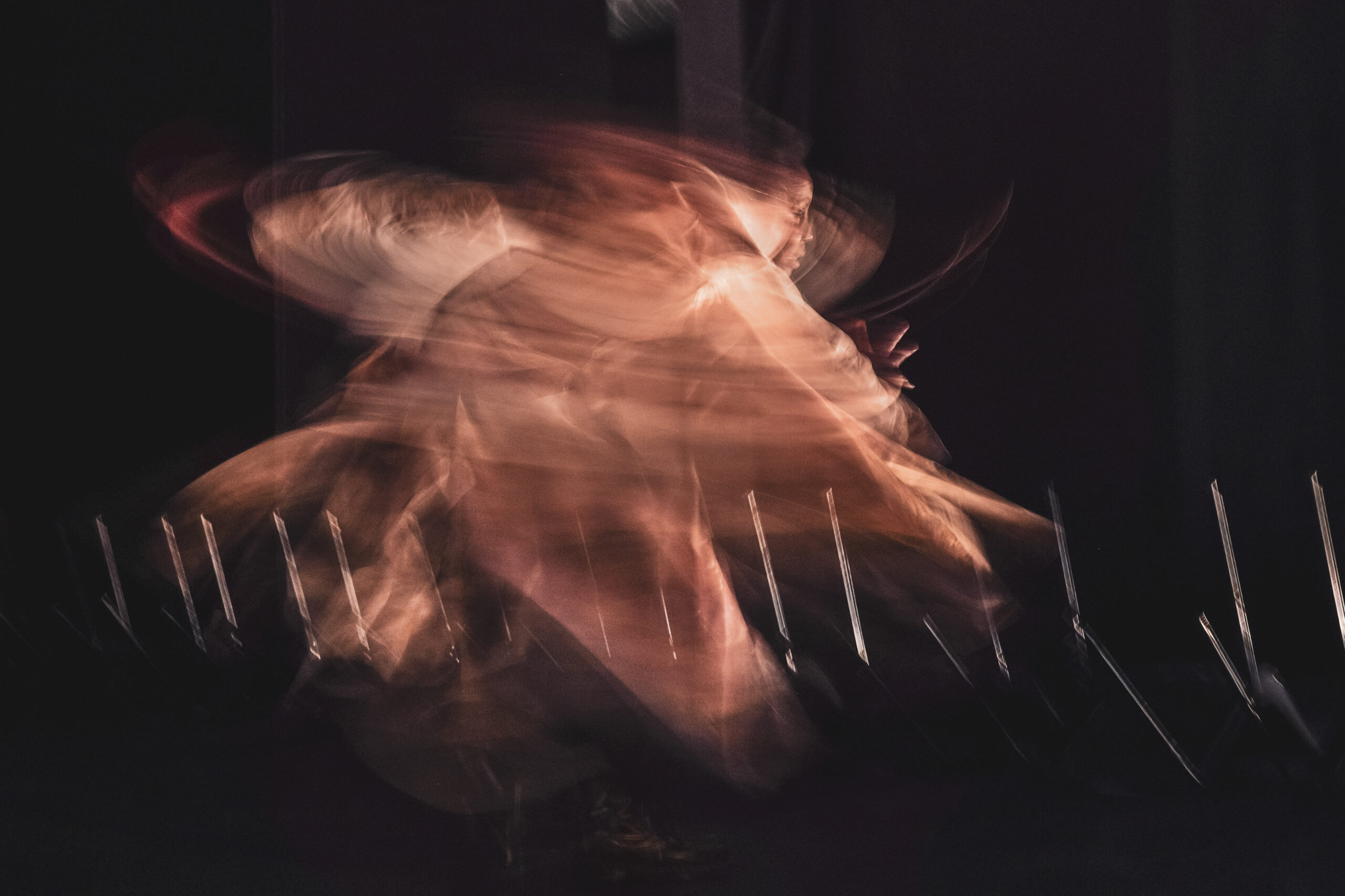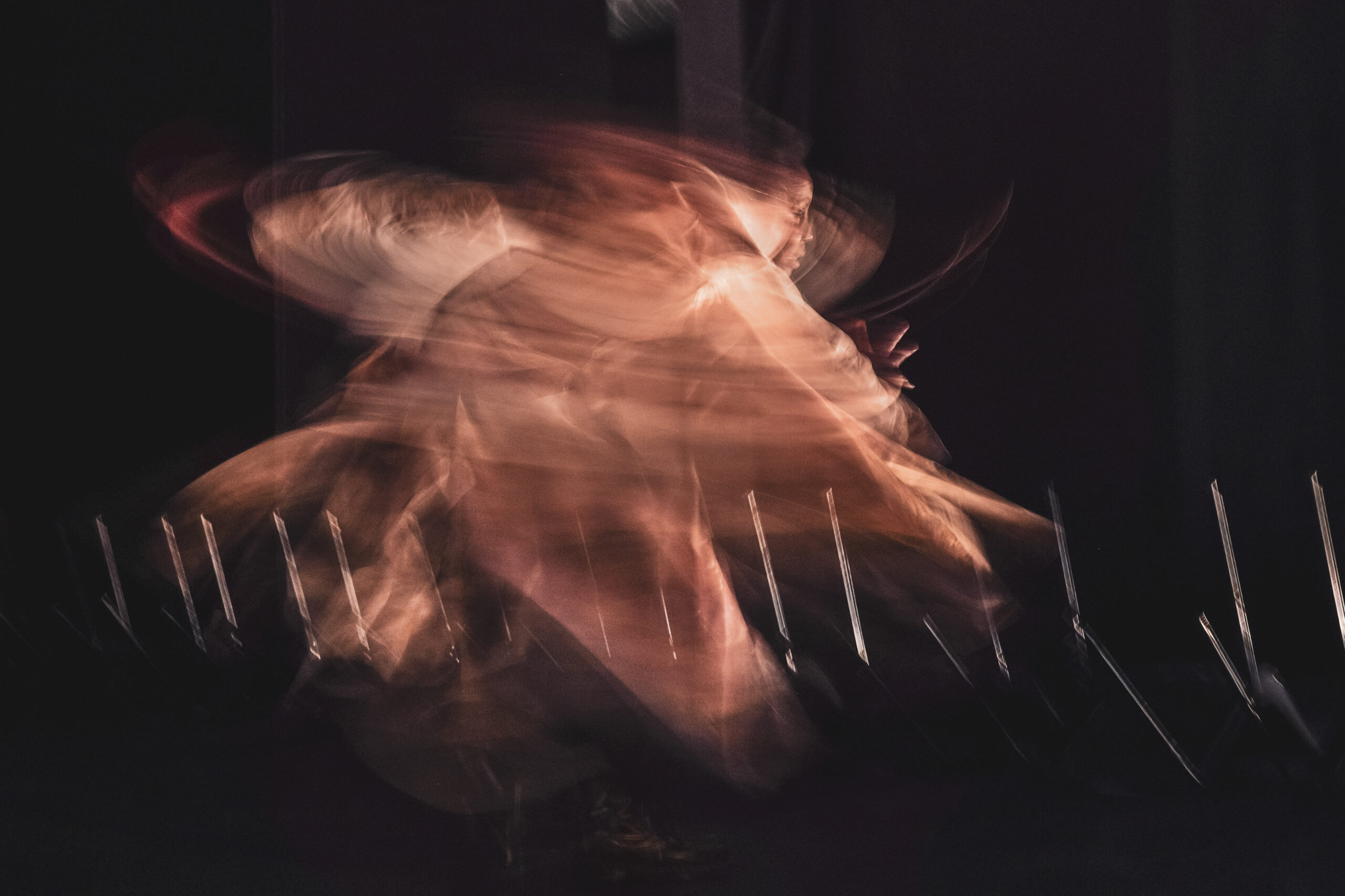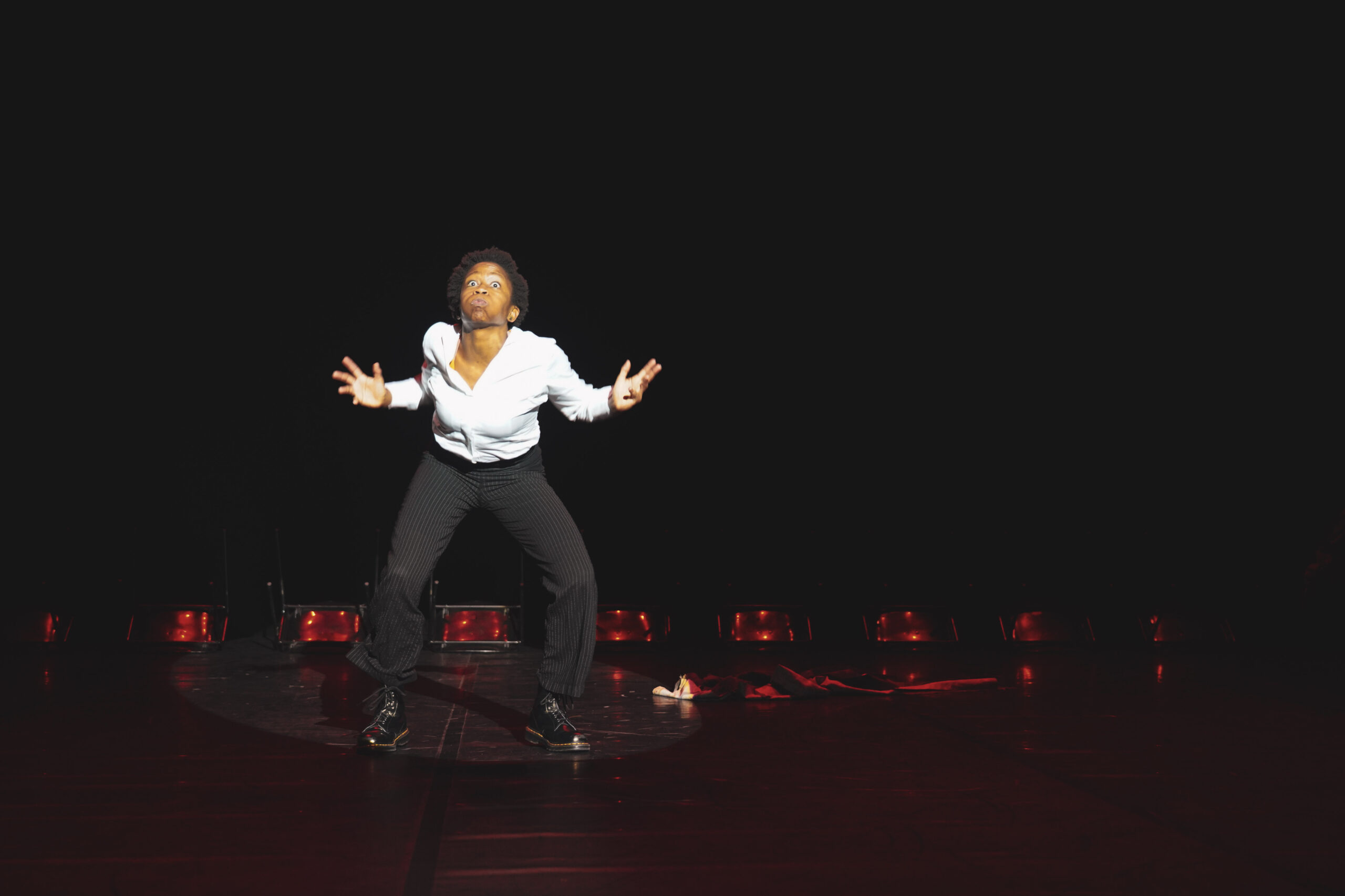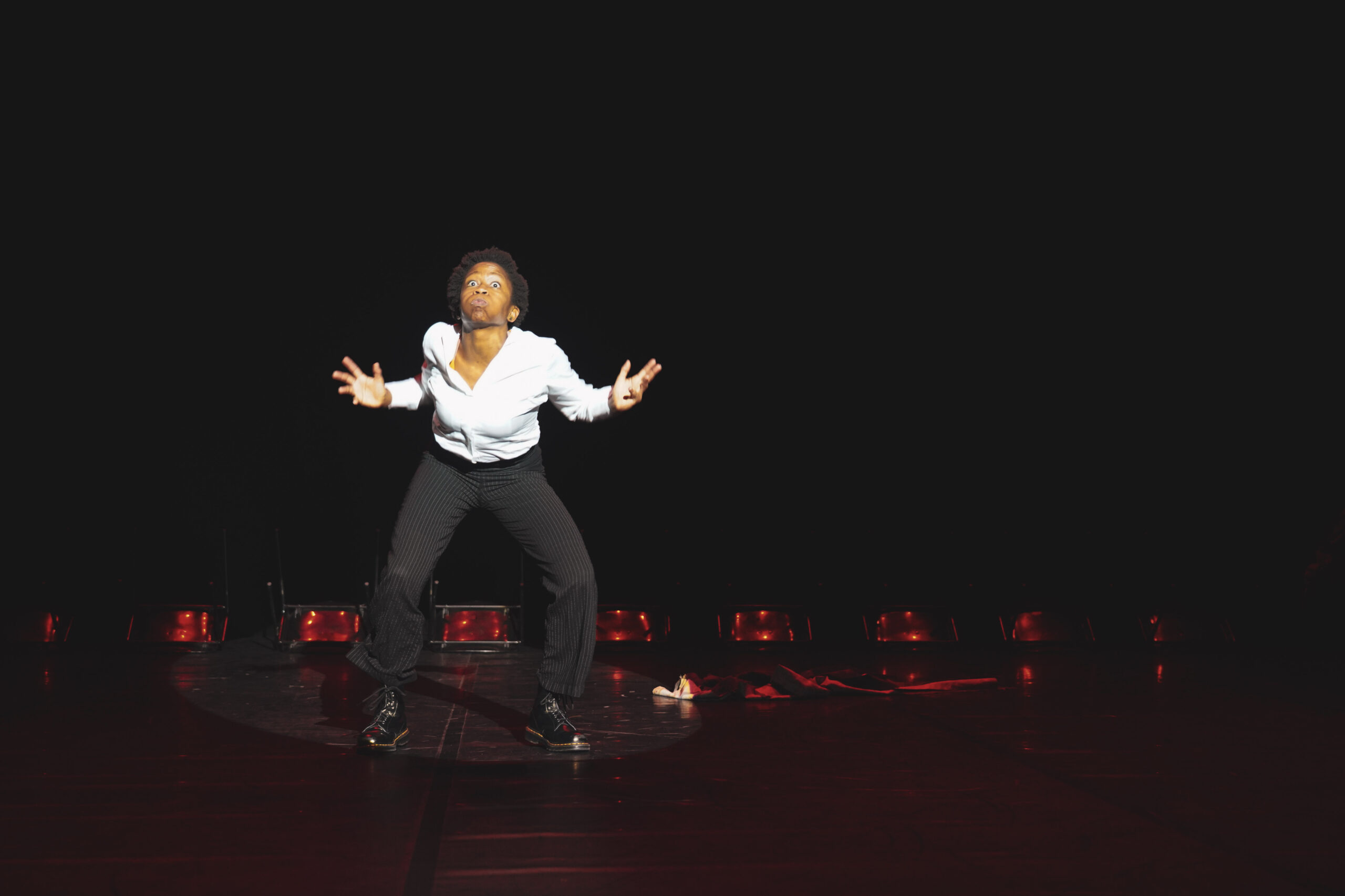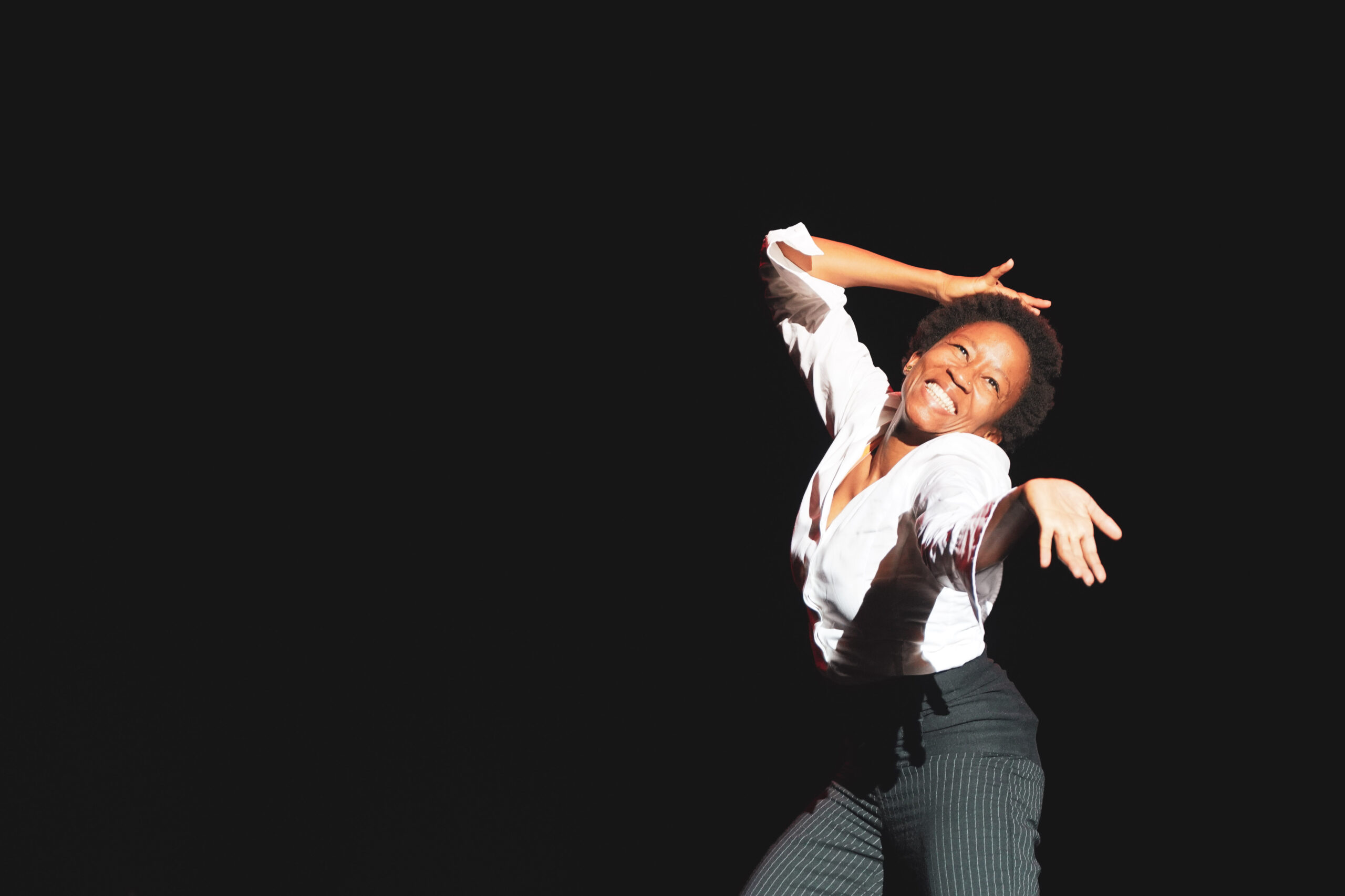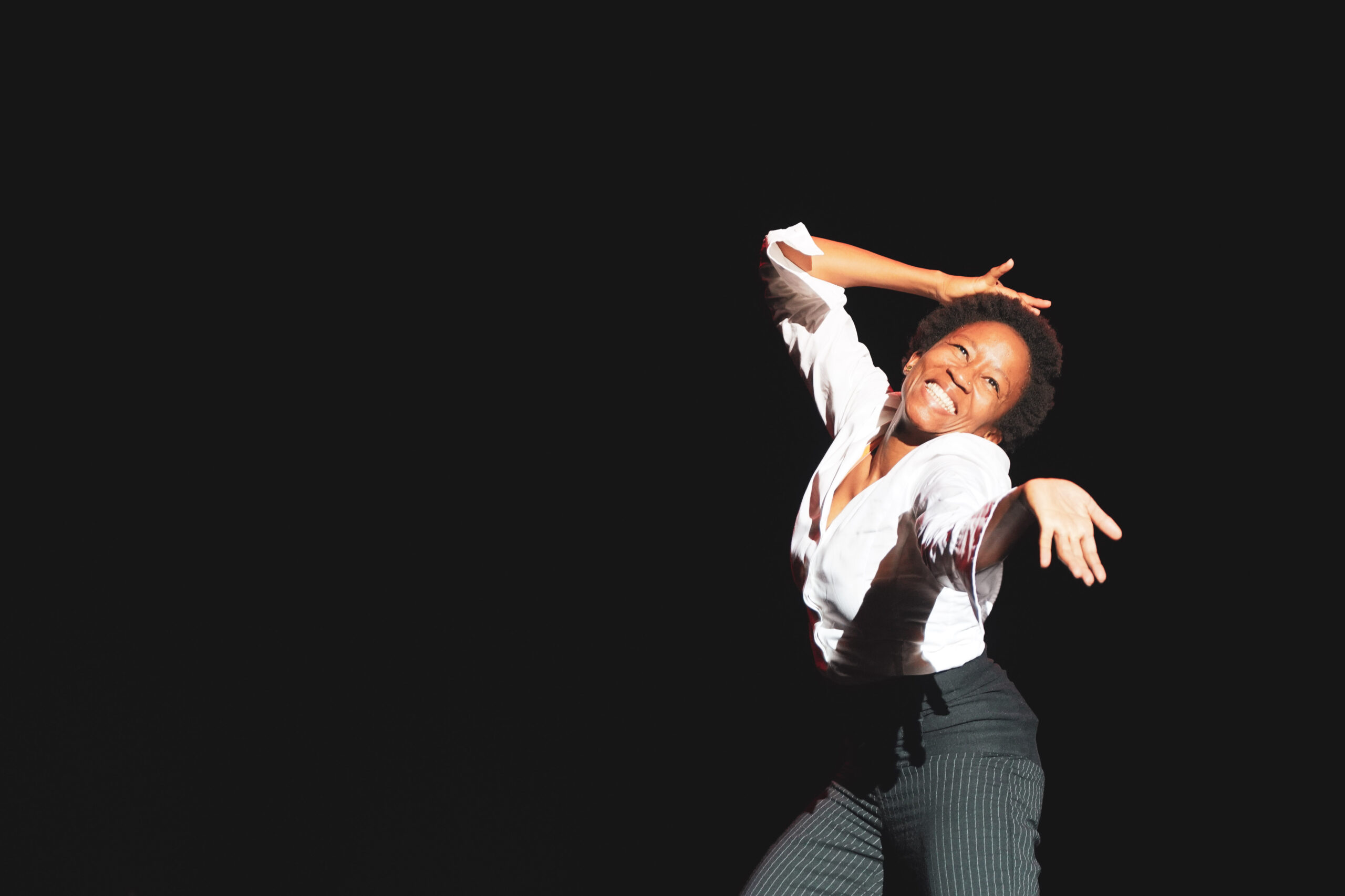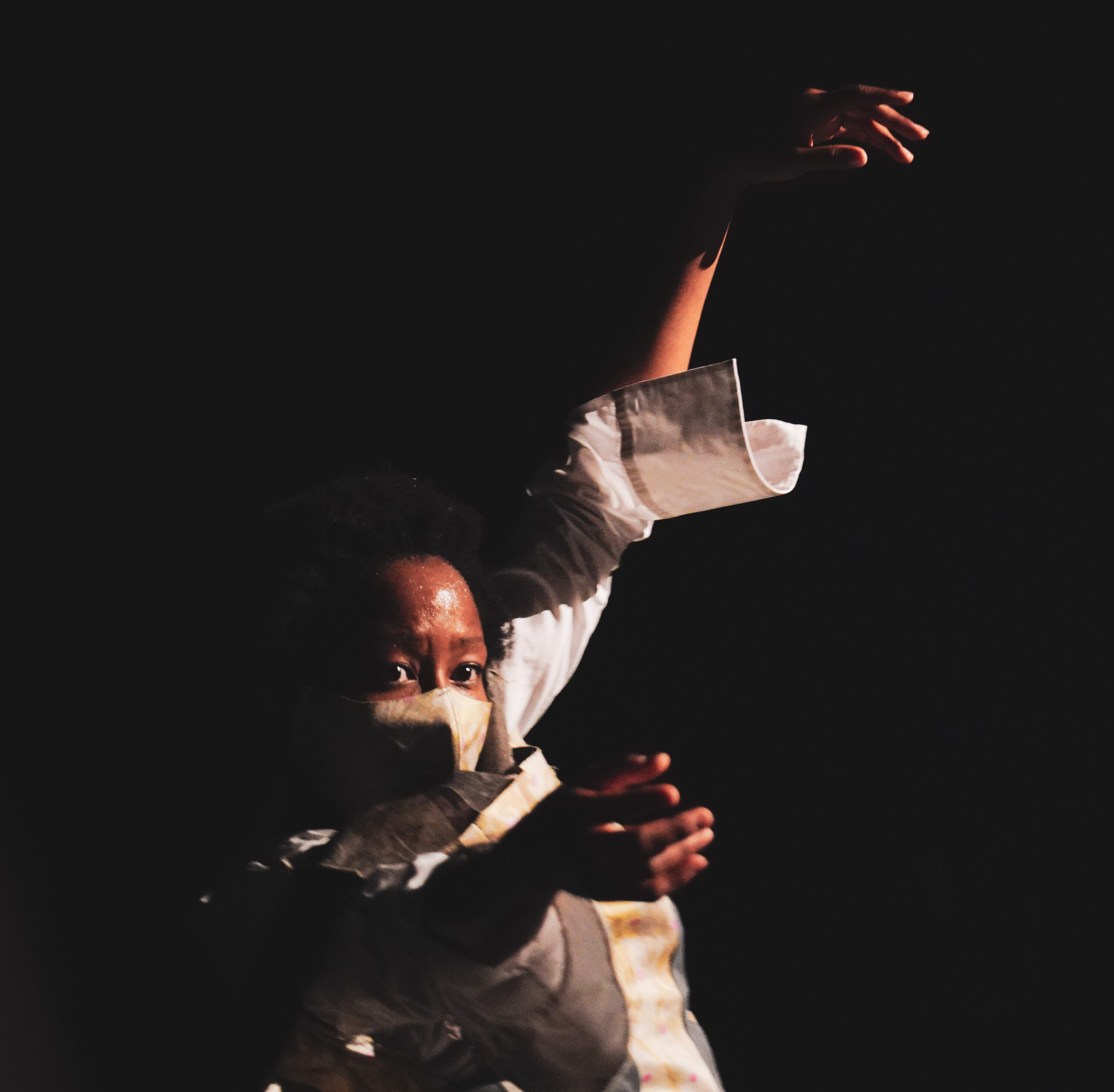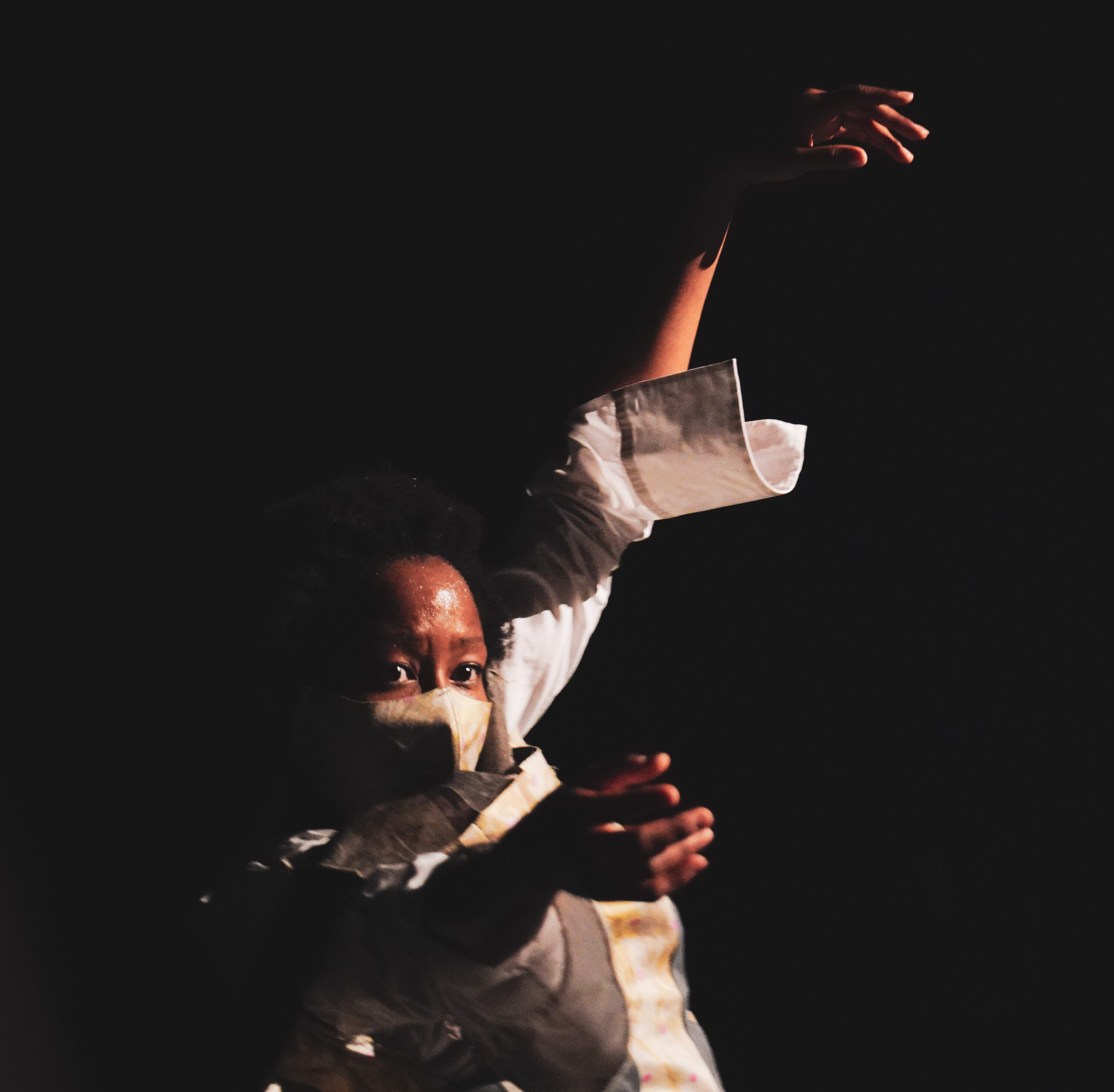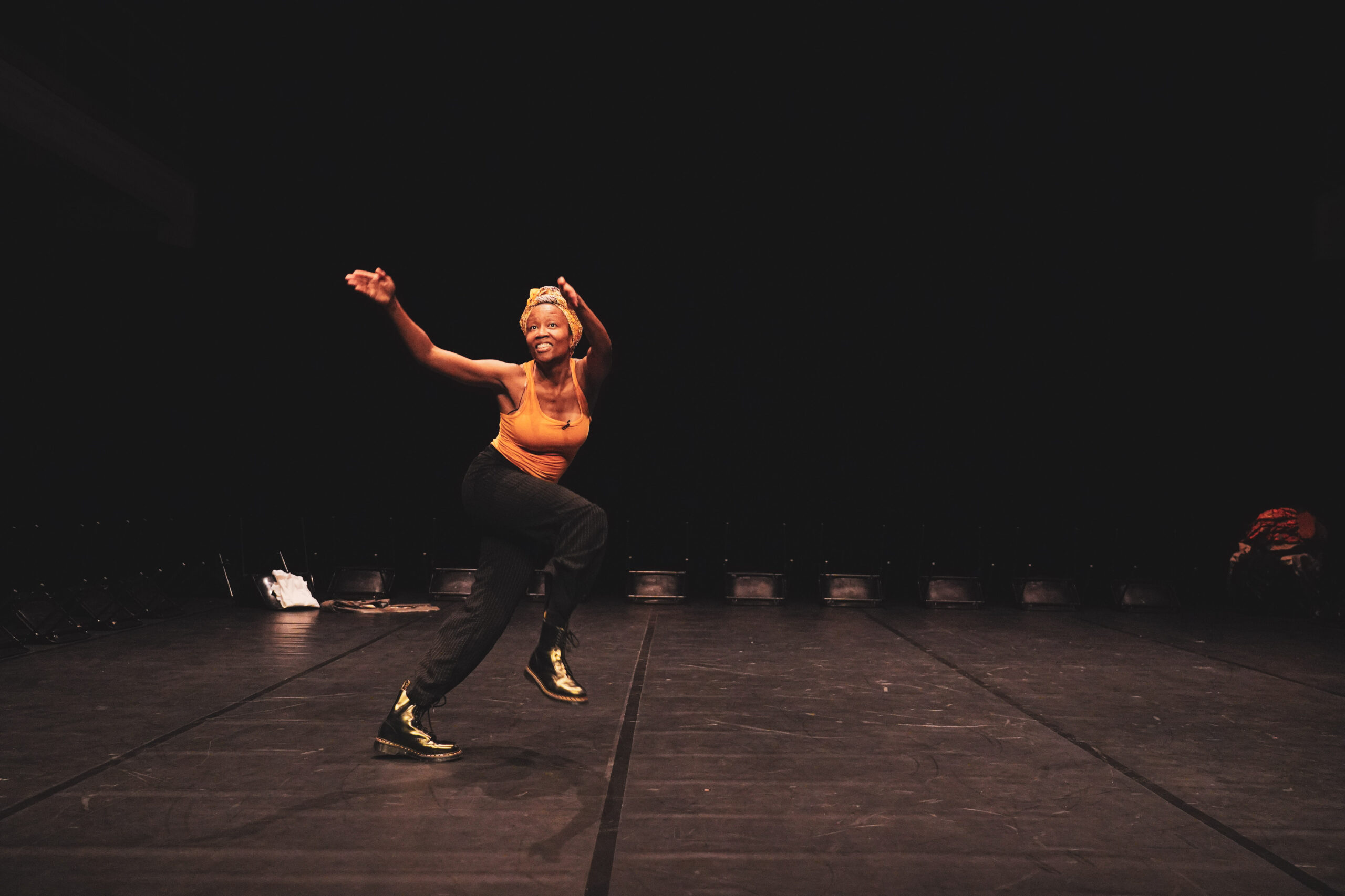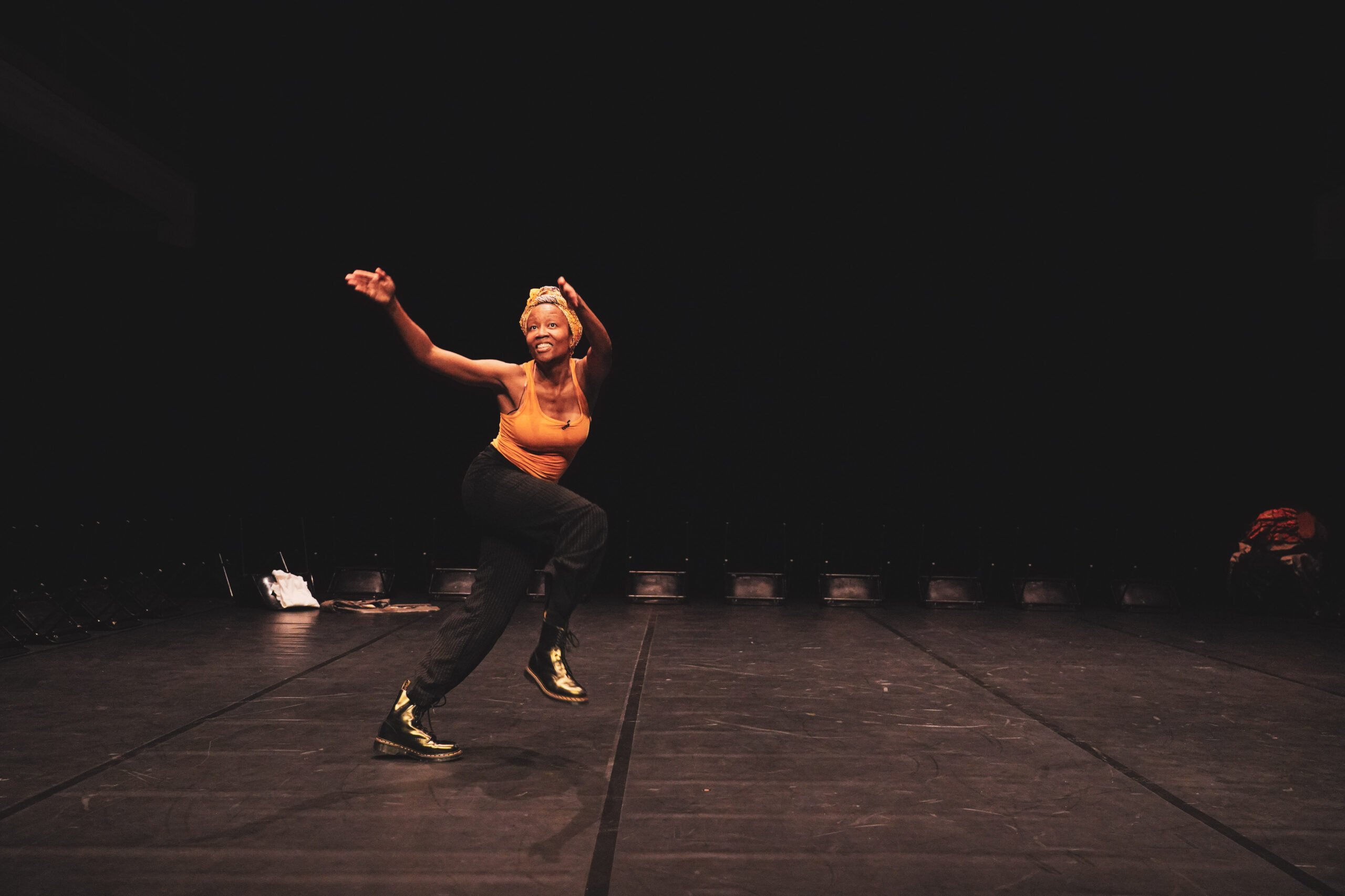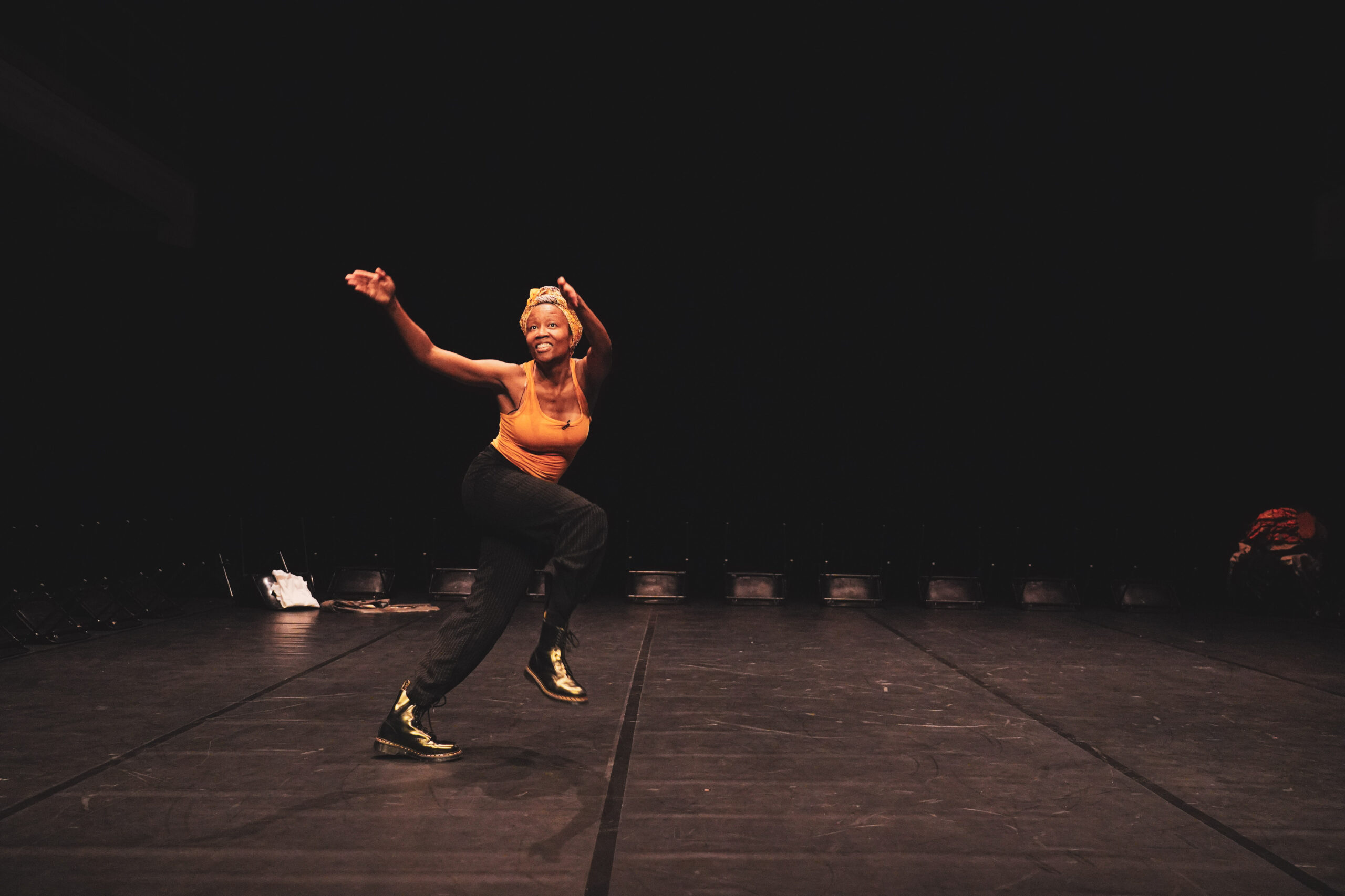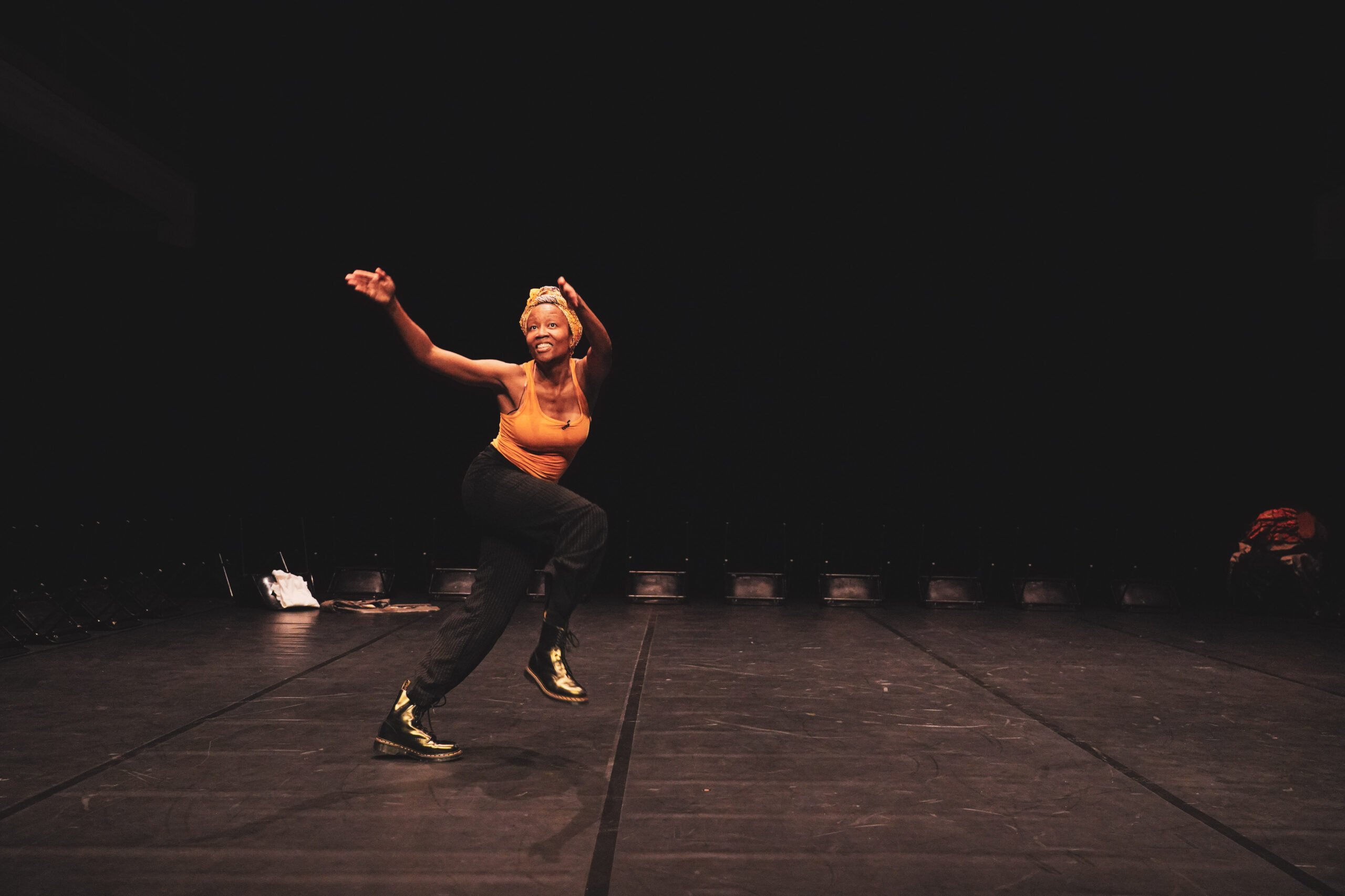 Photos © Pierre Planchenault