WKcollective | An Immigrant's Story
Hearing and visually impaired accessible
A choreography by Wanjiru Kamuyu
solo | dance, text & song
Creation 2020
Duration: 55 minutes
Audio-description (French) for the visually impaired

The performance ideally is preceded by an immersive workshop to acclimate the attendees to the work's sensorial environment.

duo | dance, text & song, French sign language
Creation 2021
Duration: 55 minutes
A sign language dancer for the hearing impaired. Optional: with an audio-description (French).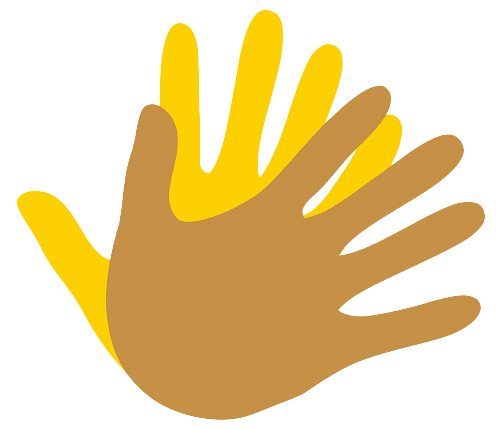 After the creation of dance theater solo An Immigrant's Story, Wanjiru Kamuyu wished to revisit the work to render it accessible to the hearing and visually impaired communities. This desire stems from and is inspired by her mother's work with the blind and special education communities in East Africa and the US.
Kamuyu's dance making is grounded in storytelling, with a particular focus on ignored, rarely told and untold stories of marginalized communities. Hence at the heart of An Immigrant's Story is a diverse collection of stories from a wide range of walks of life. Therefore the question of accessibility became an essential.
In collaboration with dancer/interpreter Nelly Célérine and French sign language coach Carlos Carreras, Kamuyu re-created the choreographic tapestry of An Immigrant's Story. Together they created the work's choreo-sign language by fusing the gestural vocabulary of sign language and the already existing movement languages of the piece.
There lies common ground in the linguistic and accessibility challenges faced by all who travel and arrive into new spaces and cultural contexts. Dramaturgical and choreographic questions on the how and the why were once again tackled in the re-creation of An Immigrant's Story.
In partnership with Accès Culture (Paris), Julie Compans' sensitive approach to creating audio-descriptions for choreographic and theatrical works was of valuable service to An Immigrant's Story. She skillfully created a beautifully descriptive journey for the visually impaired. A journey that evidently is also inclusive of the new choreo-sign language movement vocabulary of the work. Pre-performance immersive sensorial workshops are also offered to the visually impaired audiences. This familiarizes them with the work's theatrical environment.
Having lived on three different continents – Africa, North America and Europe – has provided me the privileged space and time to absorb diverse cultures and worldviews.
The current critically sensitive (im)migration issue at the forefront of worldwide political debates has inspired me to re-examine my personal (im)migration stories and consequentially cultivated a desire to examine the notion of and politics surrounding the privileged vs. unprivileged (im)migrant.
Summer 2017, in France, I worked on a community engagement project with 65 young aspiring artists from Eastern Europe and 11 Middle Eastern and African refugees. The refugees' audacious stories remained with me. Further exploration of the core underpinnings causing the current flux in (im)migration serve as points of inquiry for my An Immigrant's Story.
Wanjiru Kamuyu
Choreography & performance | Wanjiru Kamuyu
Performer & Sign language: Nelly Célérine
Dramaturgy & producer | Dirk Korell
Music composition | LACRYMOBOY
With the voices of Sherwood Chen, David Gaulein-Stef, Naïs Haidar, Karine Hanselmann, Wanjiru Kamuyu, Dirk Korell, Crystal Petit, Monika Schwarzl, Sean Seago and the stories of Tout-Monde
Coach sign language Carlos Carreras. Outside eye and coach David Gaulein-Stef
Audio-description Julie Compans | Accès Culture
Light design | Cyril Mulon
Costume design | Birgit Neppl
Production intern | Yvan-Loïc Kamdem Djoko
Special thanks to Robyn Orlin and Jean Gaudin 
Executive producer | camin aktion
Co-production | Espace 1789 de Saint-Ouen, scène conventionnée de Saint-Ouen | La Manufacture CDCN Nouvelle-Aquitaine Bordeaux ‎• La Rochelle | L'échangeur – CDCN Hauts-de-France | Musée National de l'Histoire de l'Immigration / Théâtre de la Ville – Paris | L'Onde Théâtre Centre d'Art, Scène Conventionnée d'Intérêt National – Art et Création pour la Danse | micadanses, Paris
Funding  | Direction régionale des affaires culturelles d'Île-de-France | Région Ile-de-France | SPEDIDAM | Onda, Office national de diffusion artistique
Residencies | Direction des Affaires Culturelles de la Ville d'Aubervilliers – Espace Renaudie | Les SUBS – Lieu vivant d'expériences artistiques, Lyon | Montpellier Danse – residency at Agora, cité internationale de la danse, with the support of Fondation BNP Paribas
Pertnership – residenies | La Manufacture CDCN Nouvelle-Aquitaine Bordeaux ‎• La Rochelle | L'échangeur – CDCN Hauts-de-France | La Place de la Danse – CDCN Toulouse/Occitanie
Partnership – studio space | Atelier de Paris / Centre de développement chorégraphique national | Les Laboratoires d'Aubervilliers | CN D Centre national de la danse, Pantin | micadanses, Paris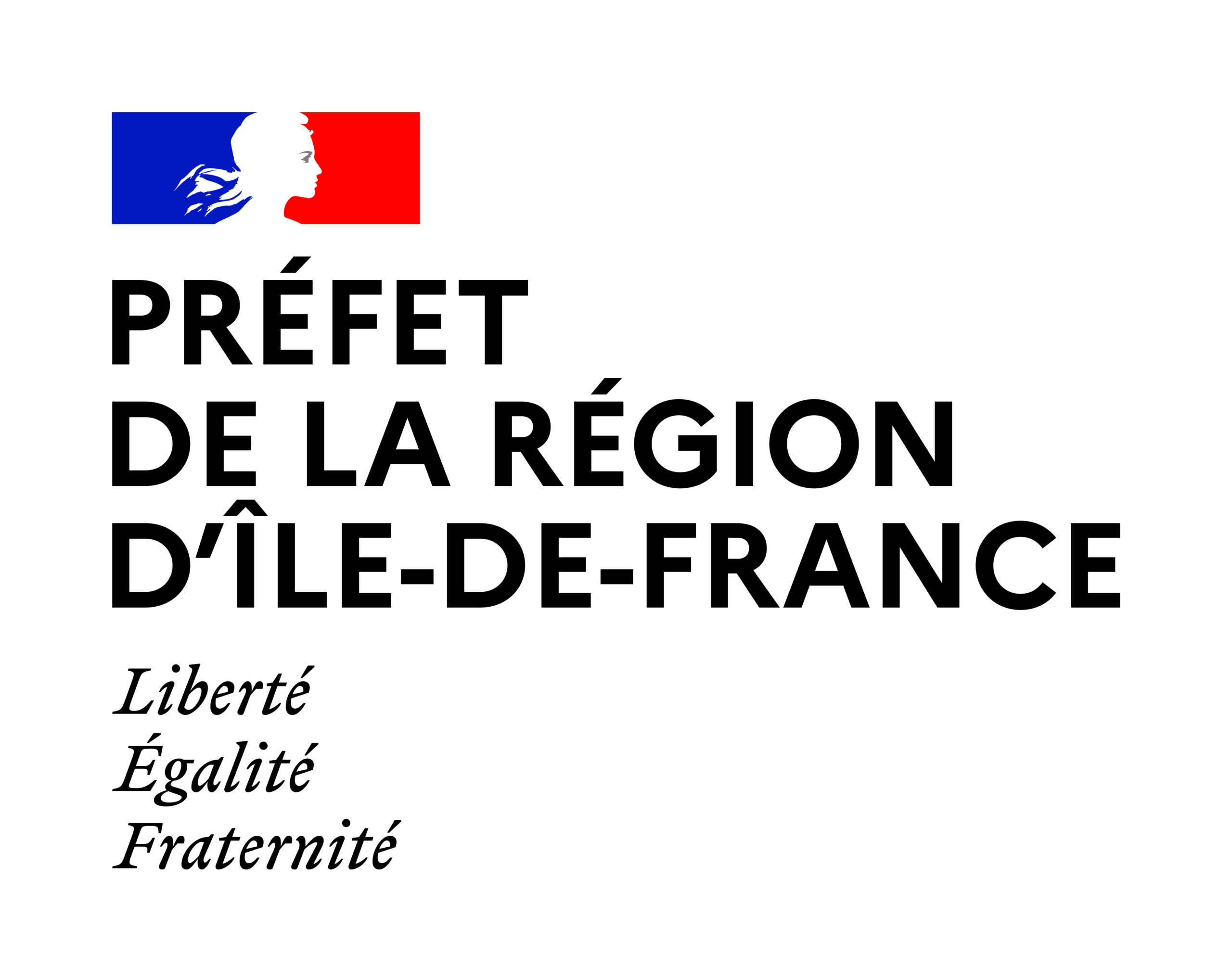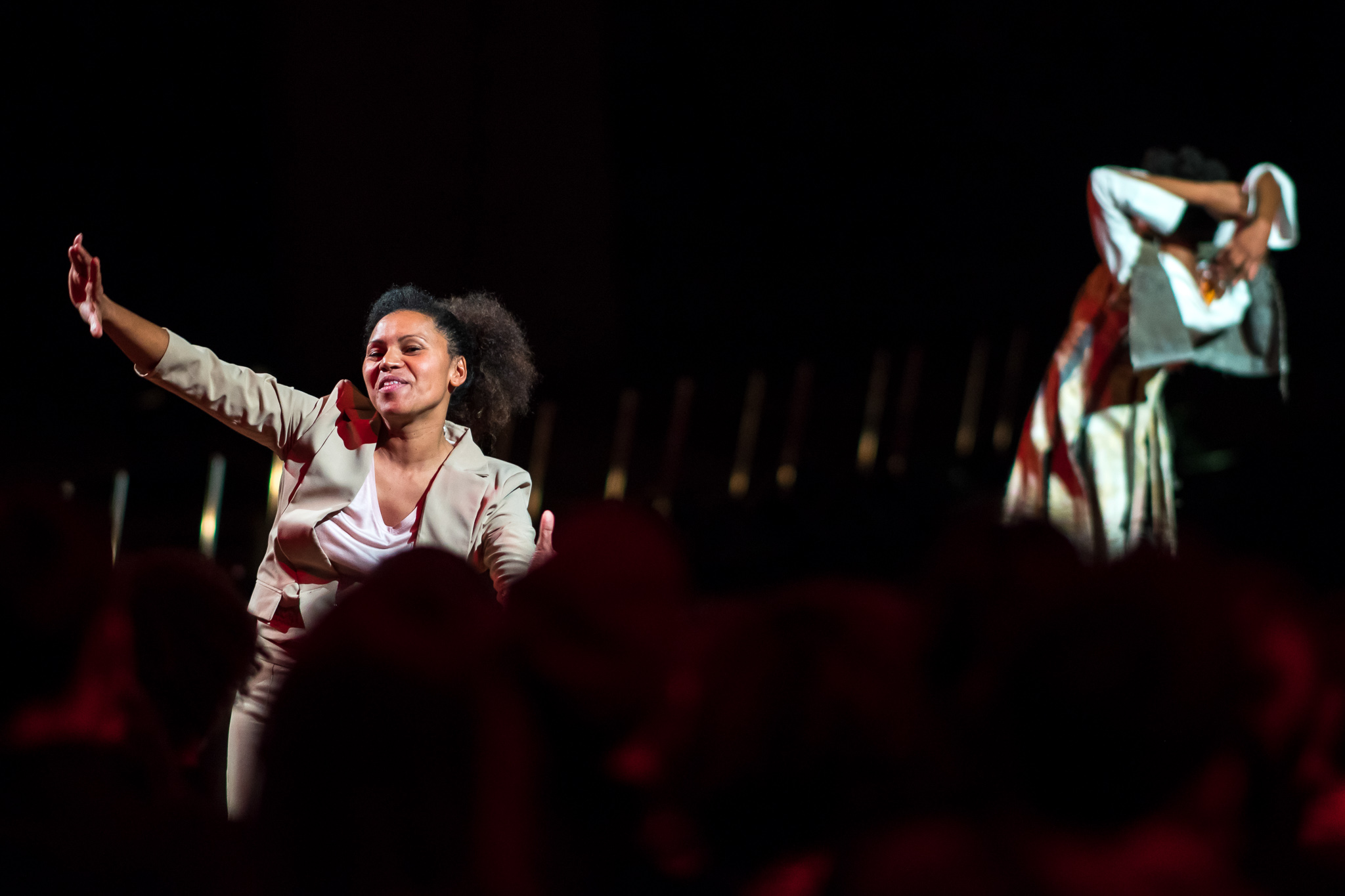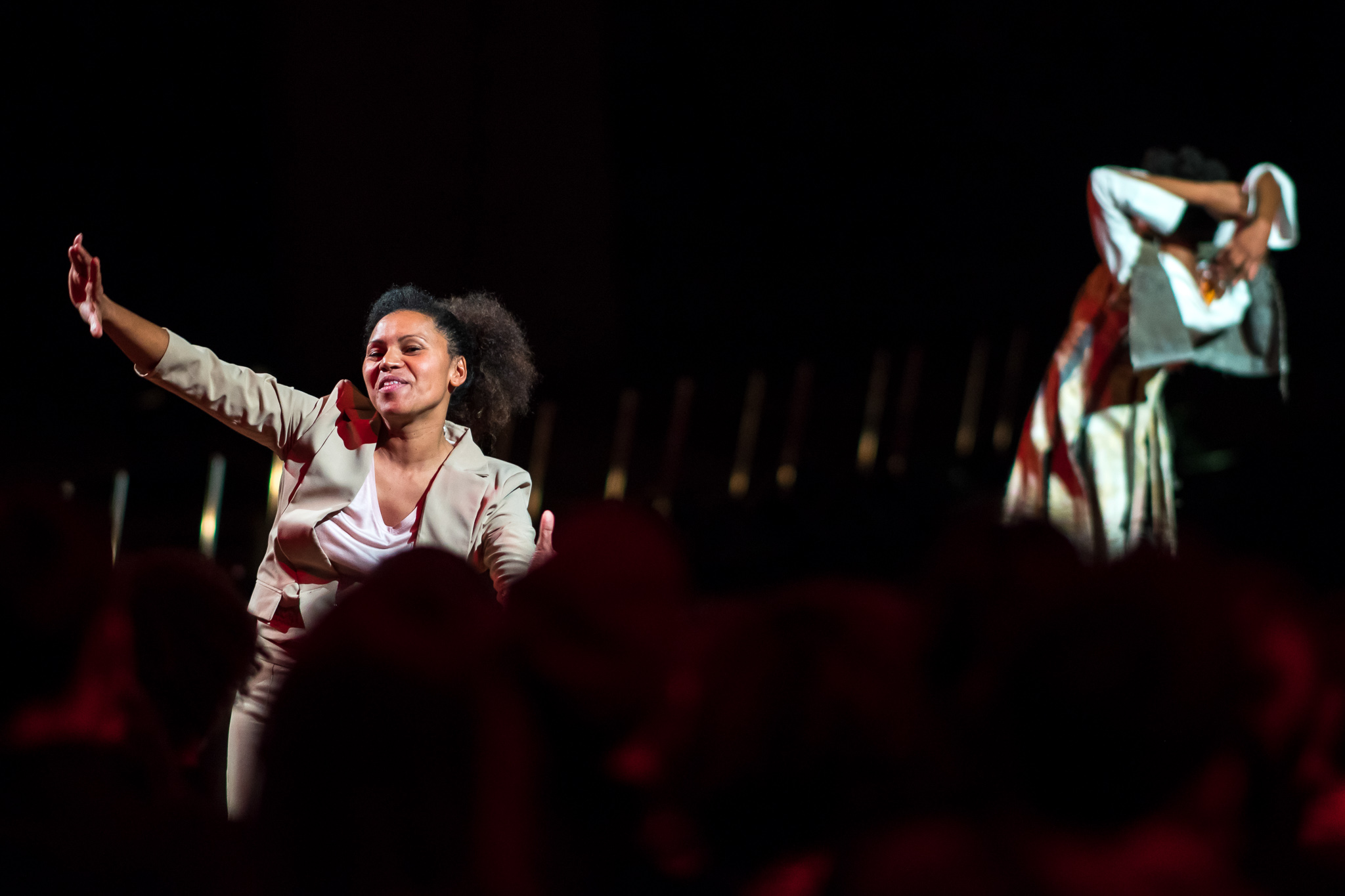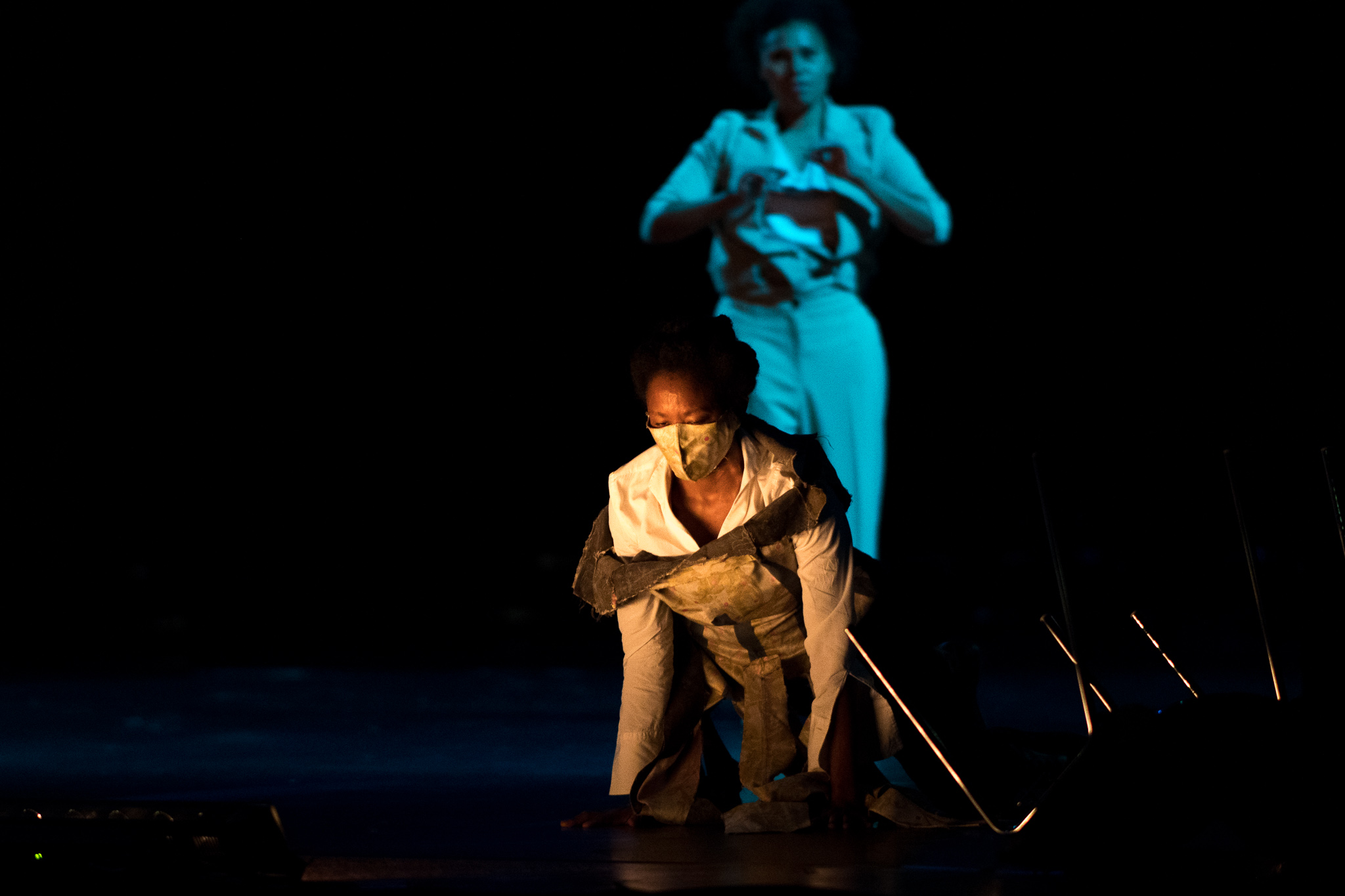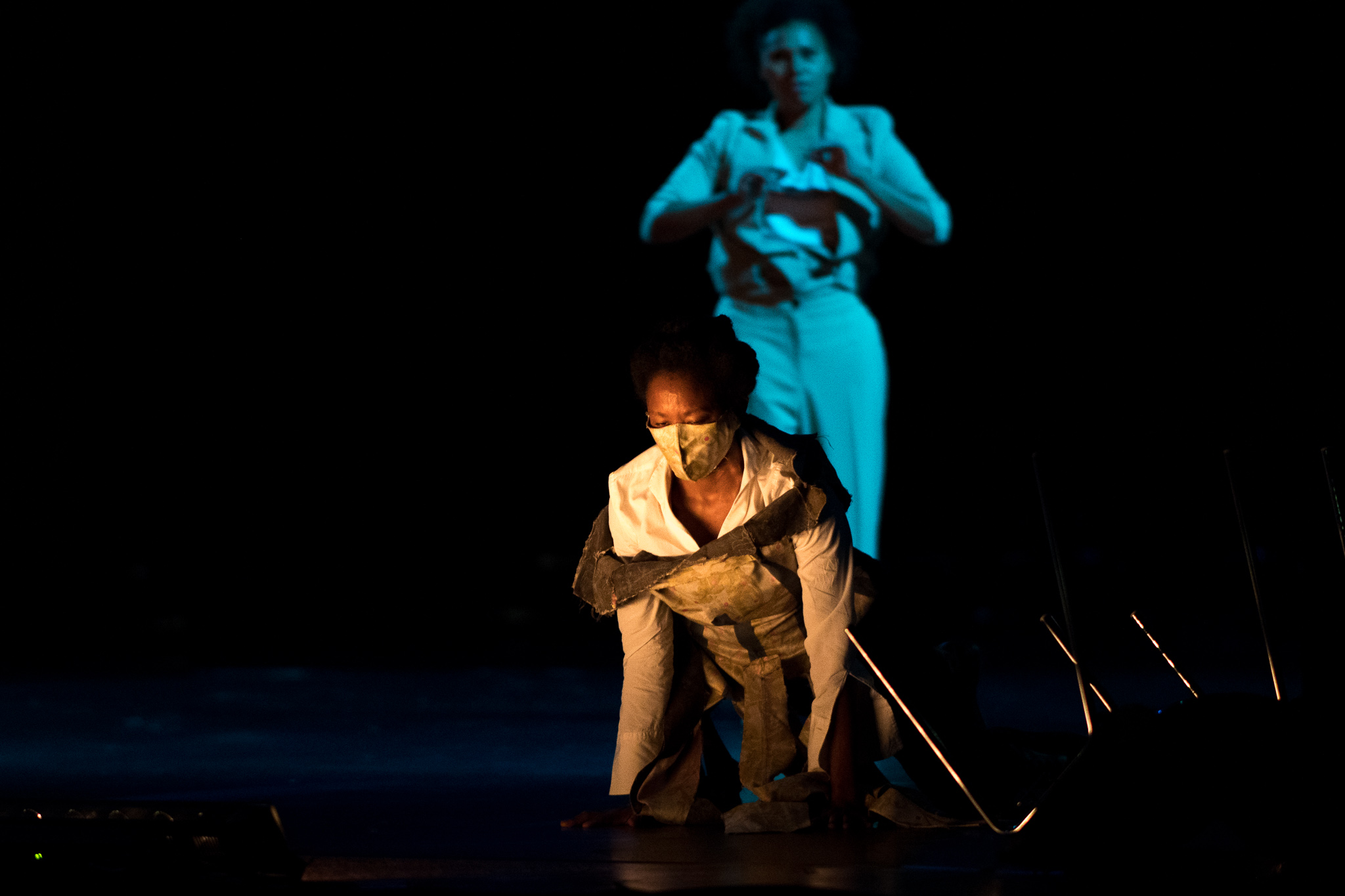 Photos © Anne Volery – Palais de la Porte Dorée